Gulf Tiger Seafood
From Our boats to you
gulf tiger Seafood is a wholesale and retail seafood distribution company in New Orleans, Louisiana.

We guarantee the highest grade fruits of the sea year-round.
We are a local fishery that specializes in catching Gulf Shrimp from the local fauna. For over 40 years, our family has shrimped in the Gulf of Mexico. We only pick the freshest of the catch and deliver it to our customers, as we would to our own family. Rest assured that the quality that you get is the same we would serve to our dear ones.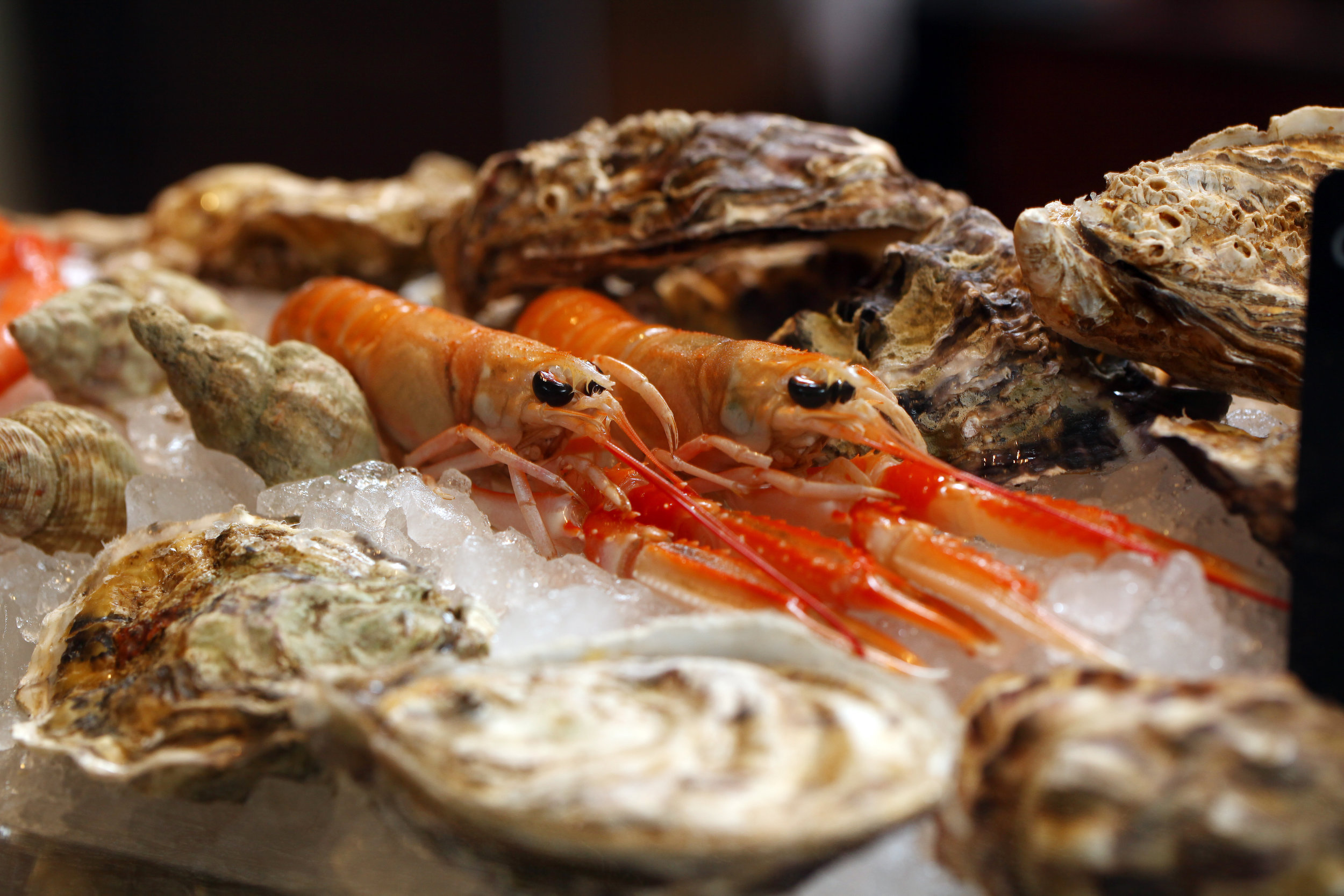 Our goal is to provide you with the best and freshest the Gulf has to offer. We will cater to your needs, whether you need 50 lbs or 50,000 pounds, fresh or flash-frozen.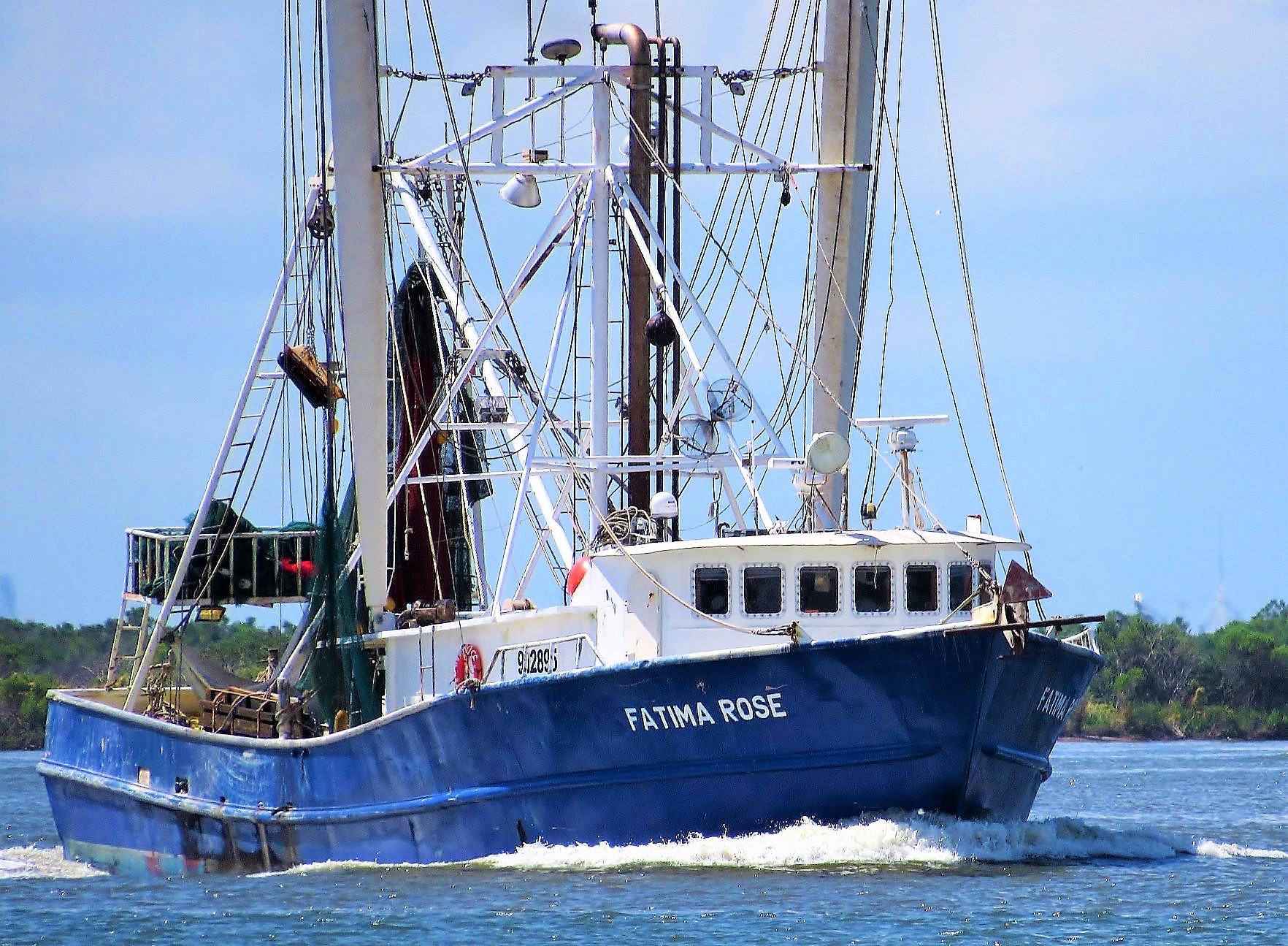 Our boats have been fishing for three generations. Give us a try, and you will be amazed at the quality, service and unbeatable price!
"Gulf Tiger Seafood has you in good hands, from fresh seafood to lively crawfish, absolutely great quality."
Bucket O' Crawfish - Salt Lake City, UT
Shrimping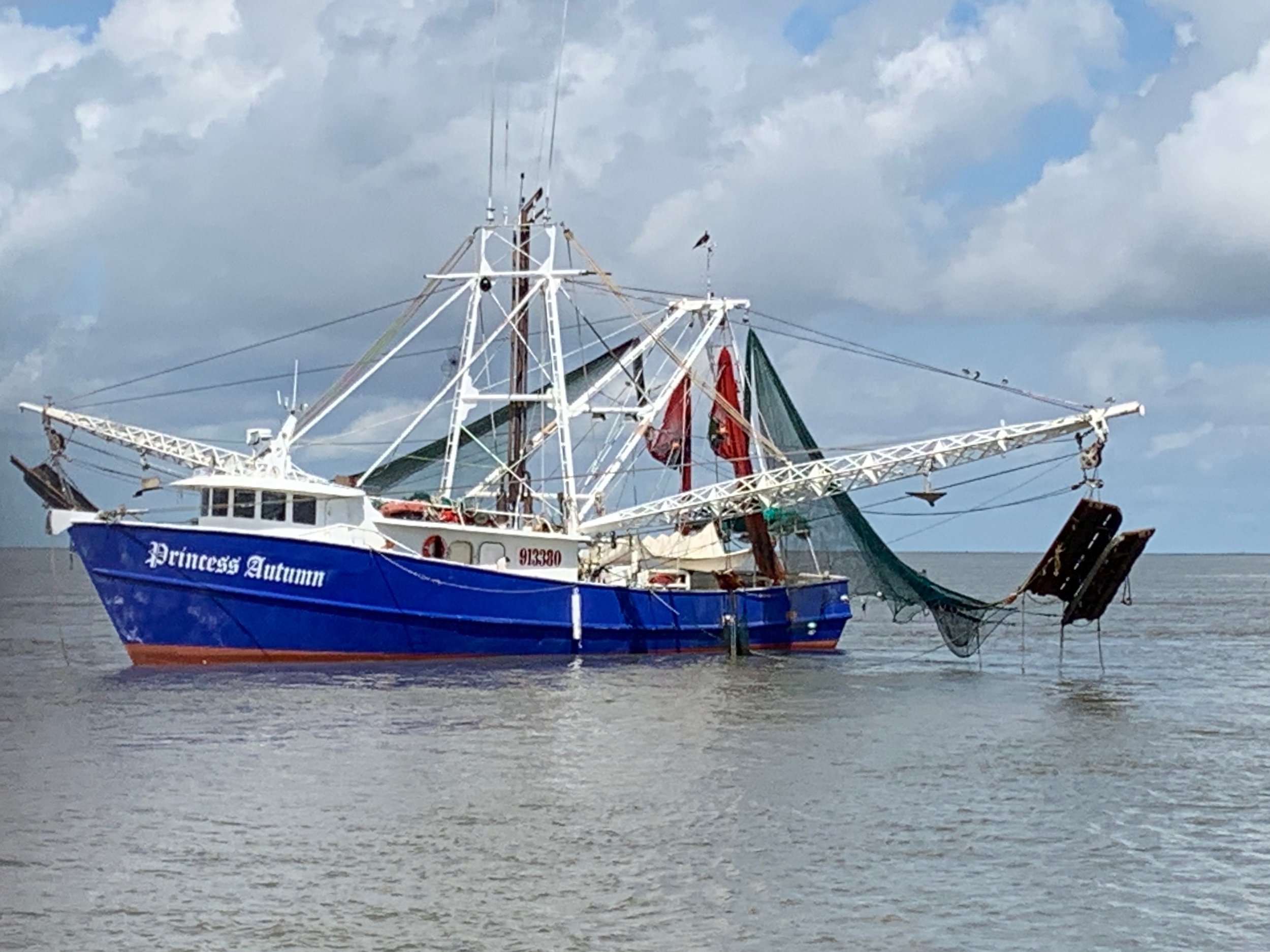 Fatima Rose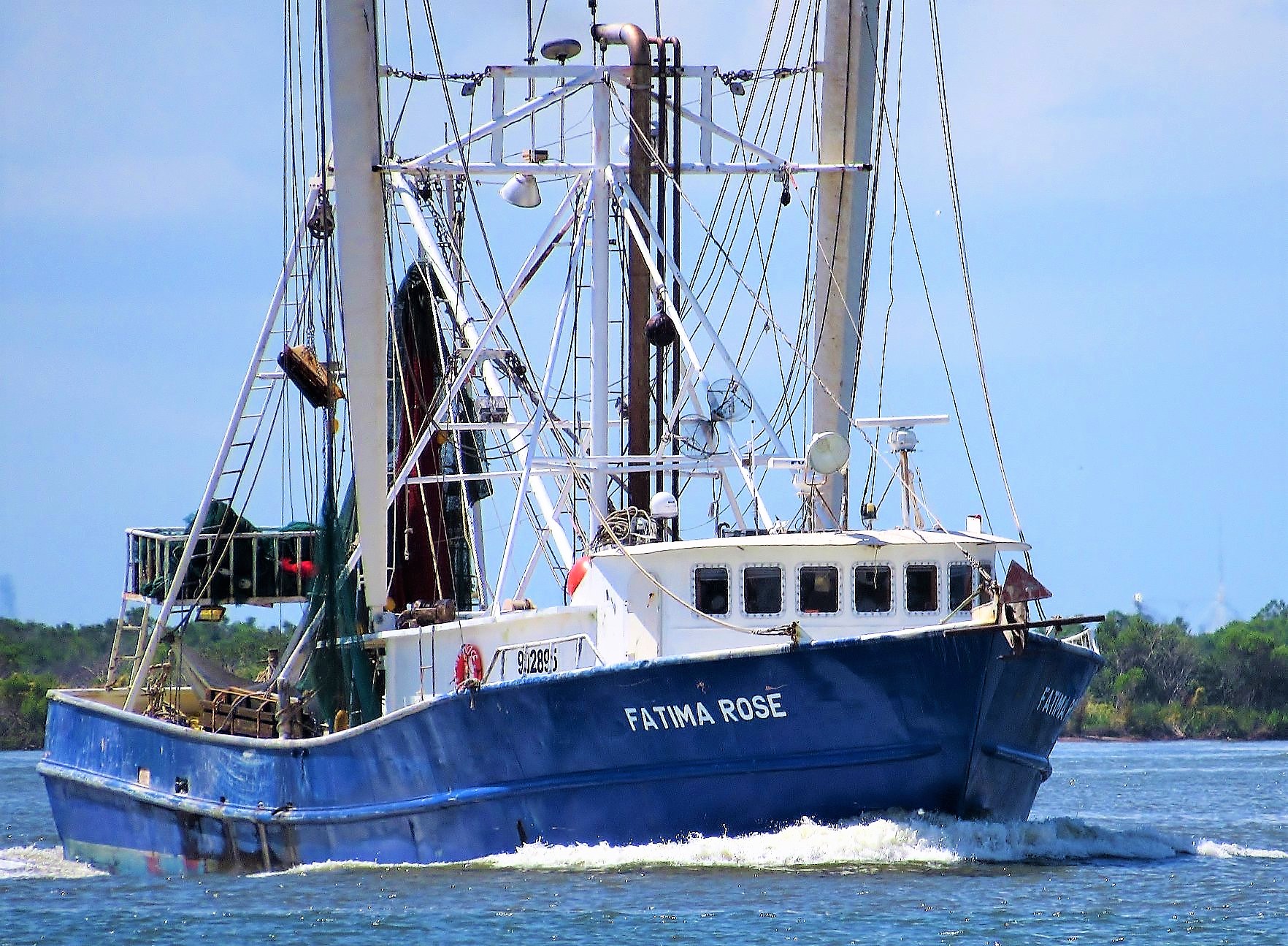 Fruits of the Sea
Separated Catch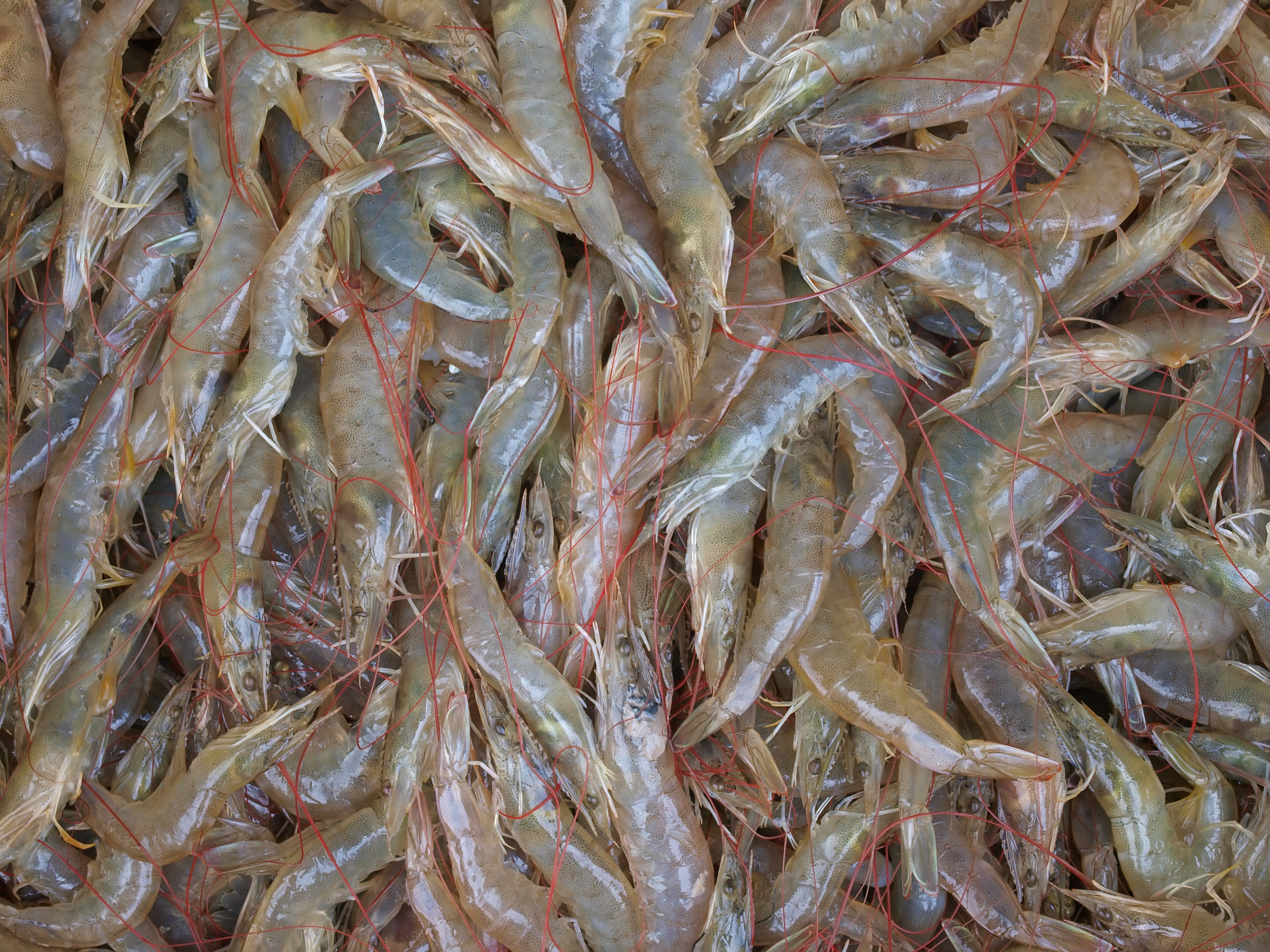 Brown Shrimp on Ice
After the Harvest
White Shrimp
Headless Shrimp Ready to Sell